Modelo I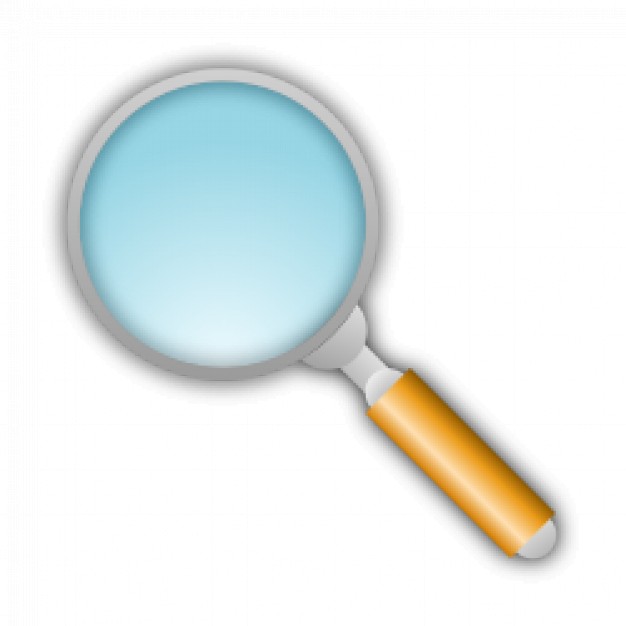 Click on to expand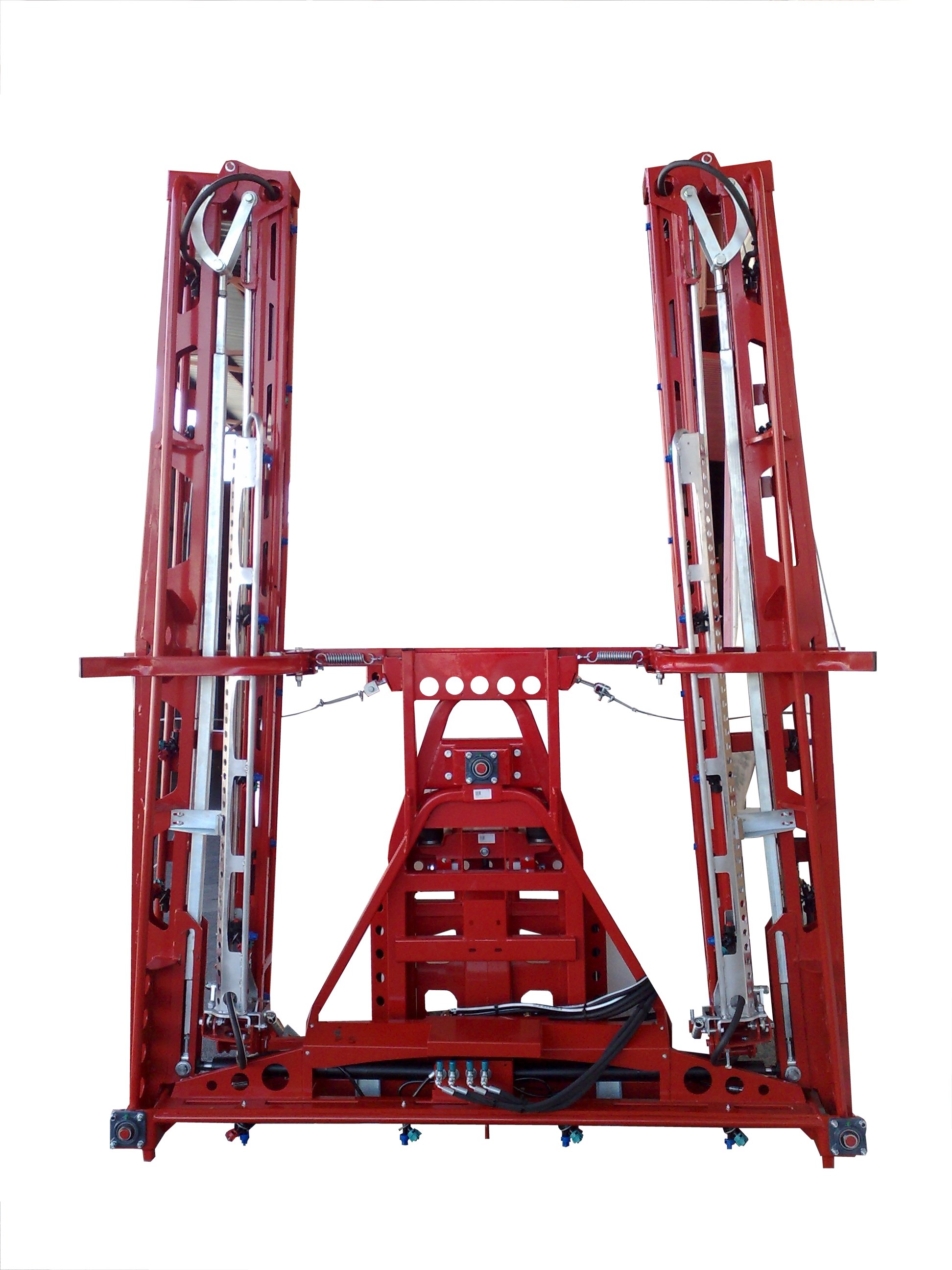 For herbicide, fungicides and liquid fertilizer applications in open field crops as cereals or vegetables.
Mechanical Booms
Manufactured in different sizes: 7, 10, 12 and 15 m to ease farmers' jobs.
Hydraulic Booms
Hydraulic booms have different folding shapes in order to increase its performance.
VERSIONS
BASIC: For its simplicity and light weight are used in medium well mechanized farms.
I5S: Thanks to it sequential folding are used in large professional farms.
I7S: High performance booms for service companies and exigent users. Using this boom you will be able to spray in hillside with negative angle.
SELENE: Double folding boom system that allows quick maneuvers. They are used in all kind of farms.