Front Auxiliary equipment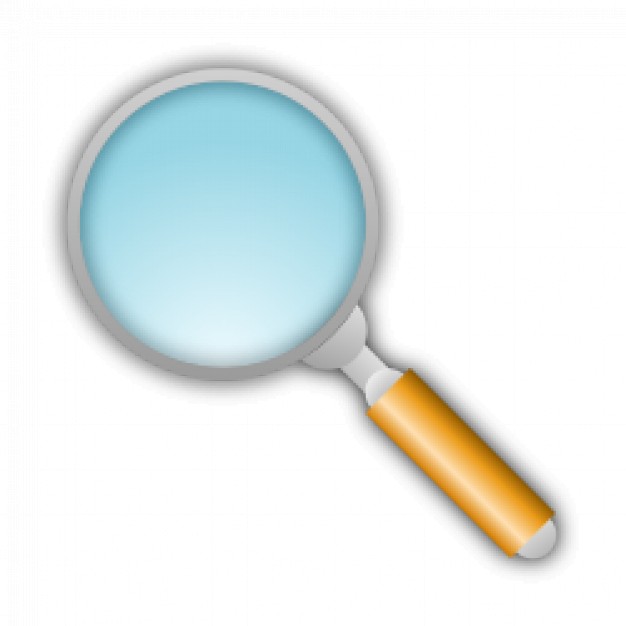 Click on to expand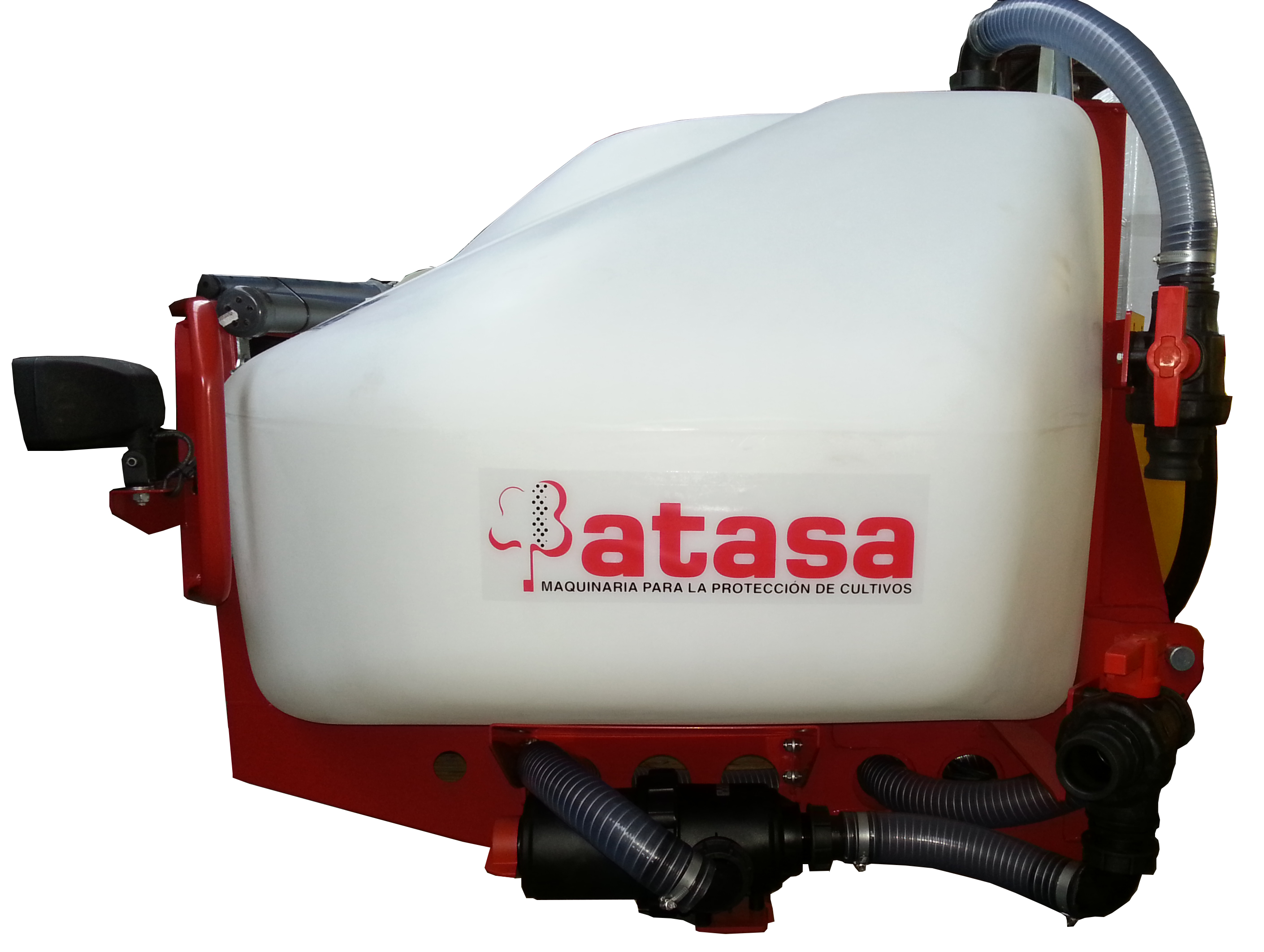 The front tank:
• Increases sprayer's (linkage or trailed) capacity and to balance tractor weight.
• Fills up quickly the own tank as much as the rear one..
• Low pressure mixture with regulated flow rates. Accessories includes in the rear tank.
• Quick draw off from the tank to the front tank or to an external tank (wastes).